My Mum hasn't got a car for the next few days. This means I've been drafted in to take her wherever she needs.
Today I took her grocery shopping.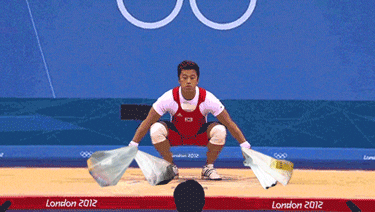 It was a blast from the past! I used to go with her all the time, but haven't in the past few years.
I was making sure I got all the bits I needed for all the cooking I do, got some different spices to try, and even got myself a pack of Love-hearts…just because I fancied some.
And of course, I carried all the bags of shopping into the house in one journey.